At Q Aesthetics, we take an innovative and deep experiential approach to beauty. We are the pinnacle of excellence, equipped with modern medical technology and delivered by the most capable hands.
We customize and tailor every treatment program to your needs. We take the time to truly understand your needs and concerns, and prepare a customized program that is suited to you alone. These programs include the most up-to-date technologies and innovative products that target face, body and skin concerns, providing you with results that will restore your radiance and beauty.
We are here to gift you our undivided attention and care. Q Aesthetics is a modern sanctuary that understands your needs. You deserve to be confident, to feel beautiful, to make your own choices. Be the best version of yourself through a tailored program with us. Bespoke Beauty – Q Aesthetics.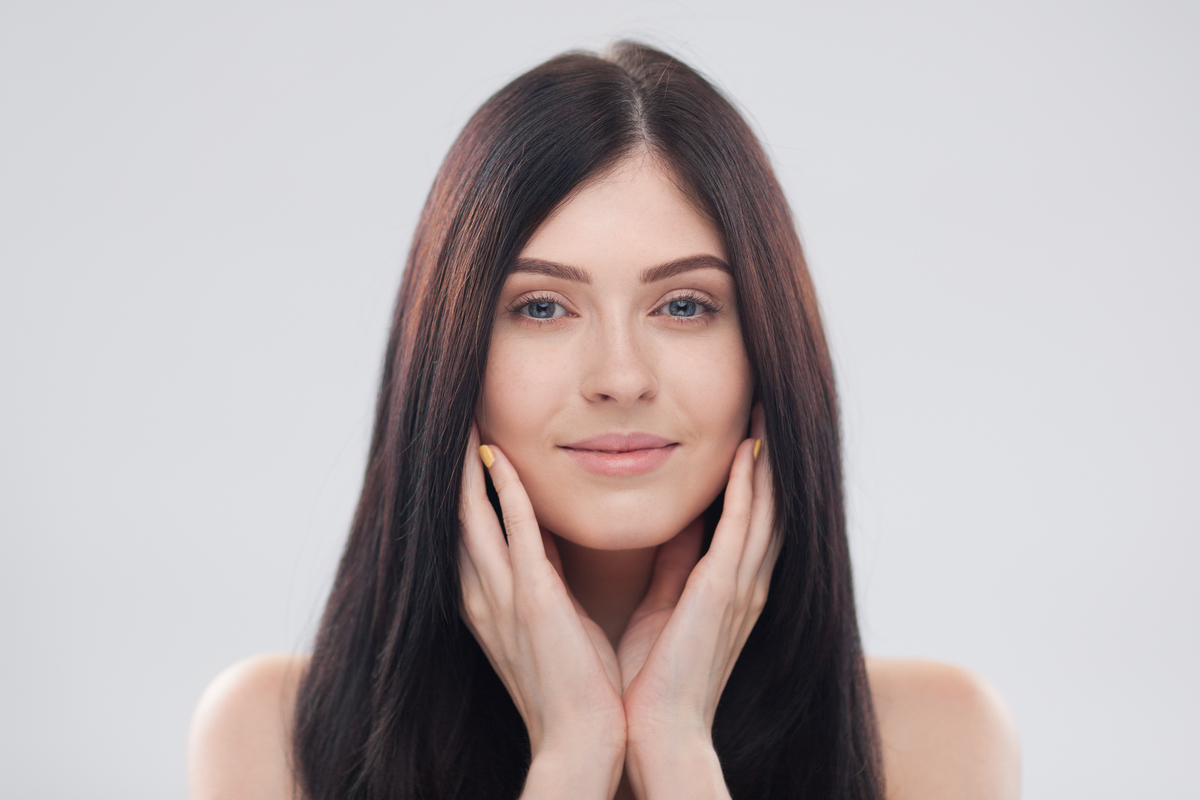 To be the Asian leader of skincare, face and body
medical services.
To treat every client with utmost respect, and to
provide them with top-notch custom services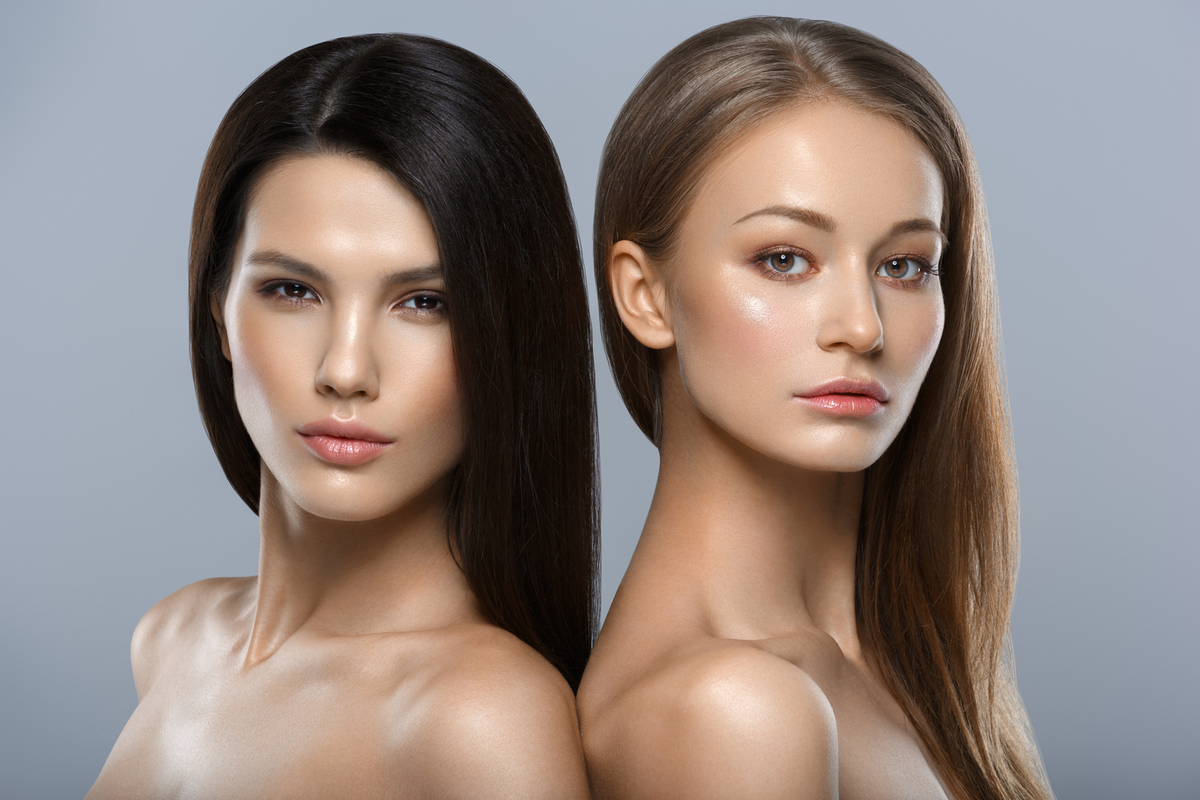 MAKE AN APPOINTMENT WITH US
Take the first step to being the best version of yourself!
Visit us at 101 Irrawaddy Road, #18-09 Royal Square Medical Centre, Singapore 329565.
Call our friendly staff at

( 65 ) 62351125

or Whatsapp at

( 65 ) 97208851



for more information.
Operating Hours:

Monday – Friday – 10am to 7pm | Saturday – 10am to 2pm
Sunday & Public Holiday – Closed