Q BOTOX
______
Botulinum toxin, most widely known as Botox, is the treatment of choice for expression wrinkles. It can be used for other problems such as teeth grinding, excessive sweating of the armpit or palms, etc.
BOTOX & DYSPORT
For treatments of:
– Expression lines eg. Crow's feet, forehead lines, frown lines, square jaw, etc.
– Teeth Grinding (Bruxism)
– Excessive sweating (hyperhidrosis) of the armpit.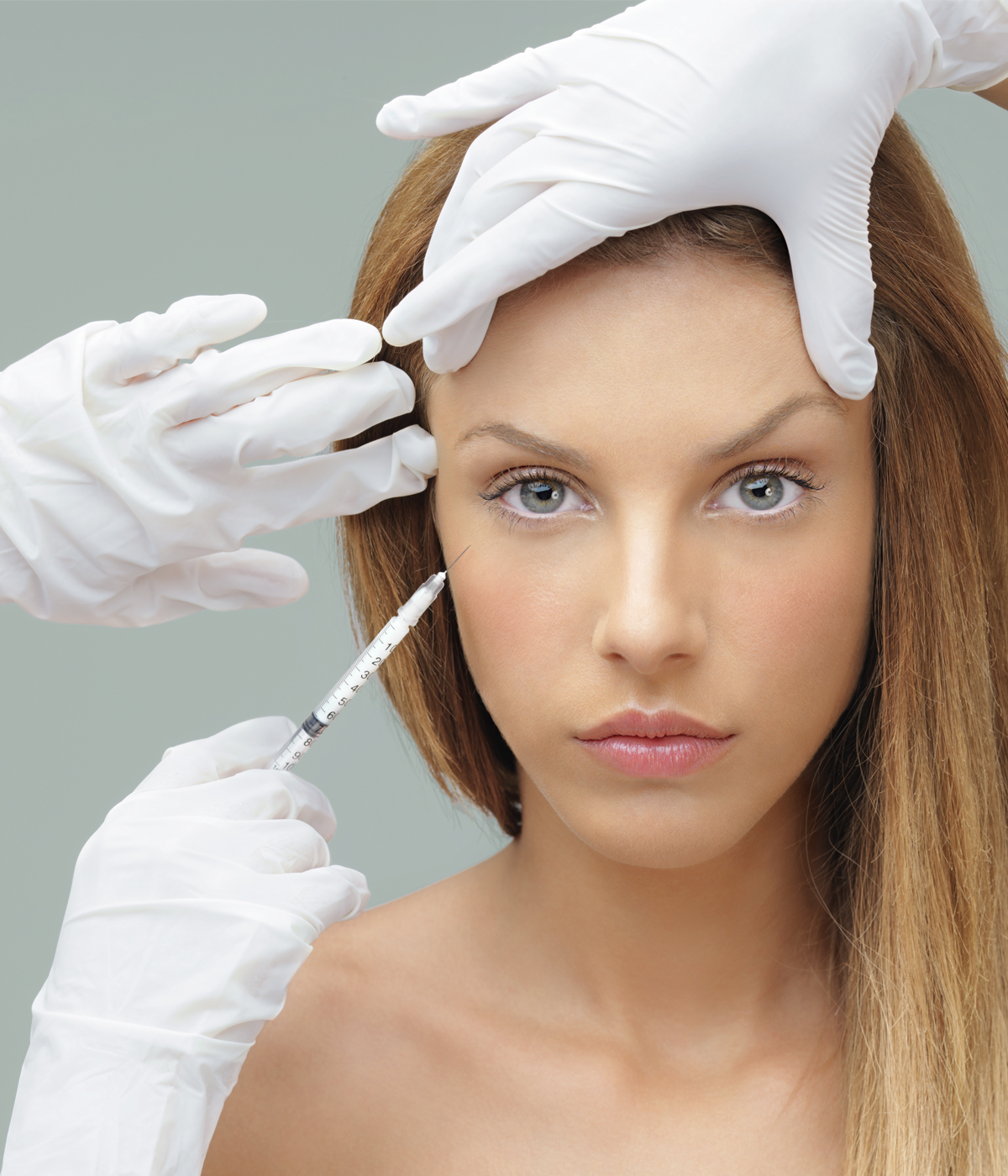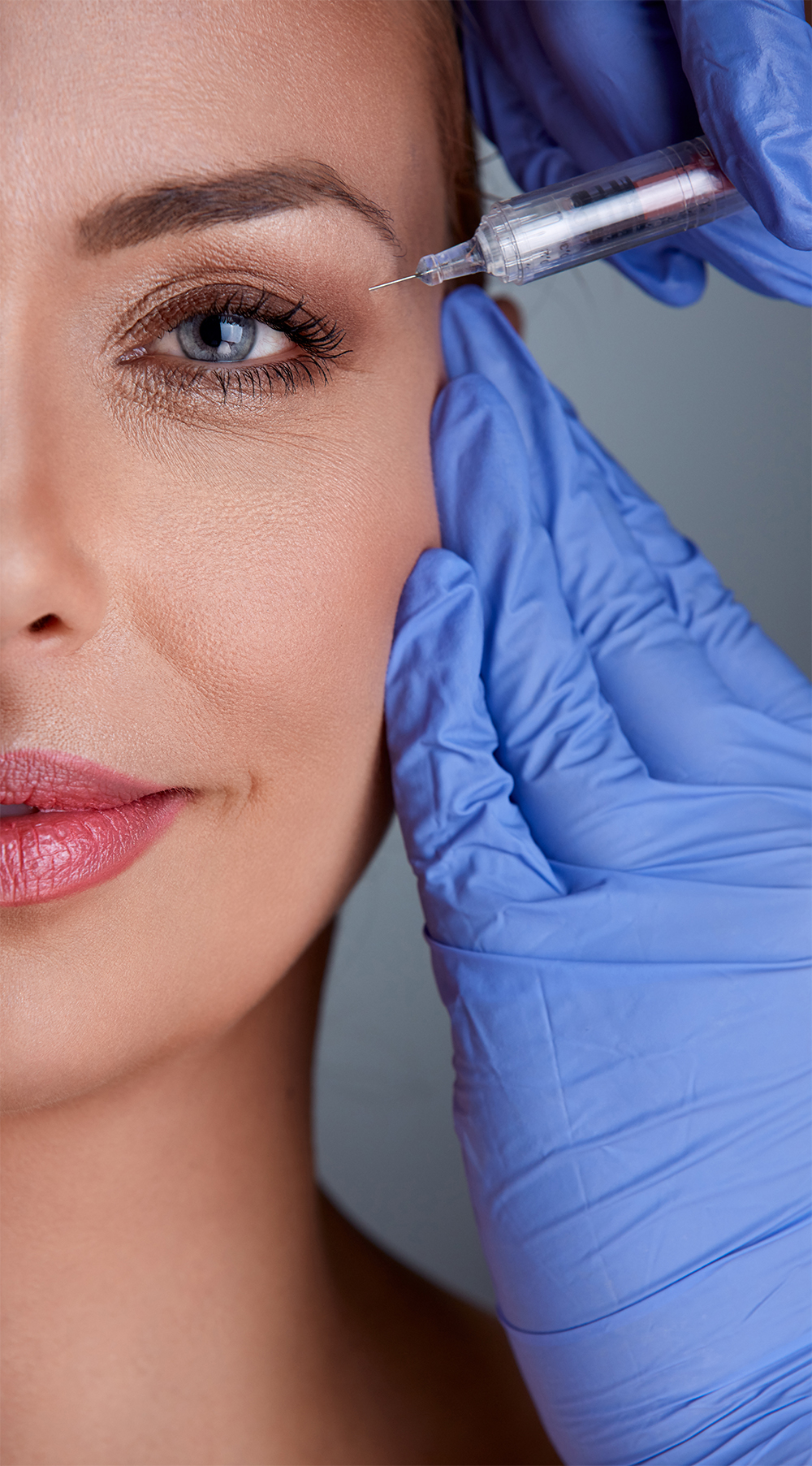 Q FILLERS
______
Treatment with fillers is an art, by itself. The doctor is the artist who must have an eye for beauty, the knowledge of your face and the dexterity of his hands produce his art piece – you. A good doctor experienced with using fillers must know exactly where and how much to inject to produce a natural-looking enhancement or restoration of youth lost. And with this skill, the doctor must adapt his skills to different requirements of Asian or Caucasian facial features.
Juvederm Voluma, Volift and Volbella
Formulated with Vycross Technology makes the filler smoother, more easily administered, less painful and less swelling post-treatment. These fillers are rated to last from 18 to 24 months.
The doctor, at his discretion, uses the following types of Juvederm fillers:
• Voluma – for restoring volume loss in the temples, cheeks, laugh lines, chin and jawlines.
• Volift – for filling, smoothening and rejuvenating softer areas of the cheeks, laugh lines, lips and chin.
• Volbella – adds fullness to the lips and areas under the eye for treatment of tear troughs and mild eye bags.
The doctor, may recommend adjuvant treatments eg. Threadlift with Silhoutte Soft and/or Korean PDO Threads, for treatment of severe sagging in certain areas. Do speak to the doctor about this combination.
Q FIRMA FOR FACE & NECK
BY VENUS
______
Q-Firma is a non-invasive Radio Frequency skin tightening treatment, suitable for all skin types. With no pain, no downtime or discomfort, it can safely treat areas around the eyes, along the jowls and other smaller body parts to smooth skin, wrinkles and fine lines. Q-Firma delivers Radio Frequency heat evenly to multiple tissue depths, creating a deep heat energy matrix. Its Pulsed Electro Magnetic Fields has regenerative properties – it triggers the creation of new collagen and increases blood supply to the skin. Zero social downtime
Q-Firma Full Face + Neck

For adjuvant treatment of sagging jawline, double chin, neck skin laxity
Q-Firma Full Face

For adjuvant treatment of sagging jawline and double chin.
Q-Firma Neck

For adjuvant treatment of neck skin laxity.
Q-Firma Eye (PeriOrbital)

For adjuvant treatment of mild eye bag, puffy eyes.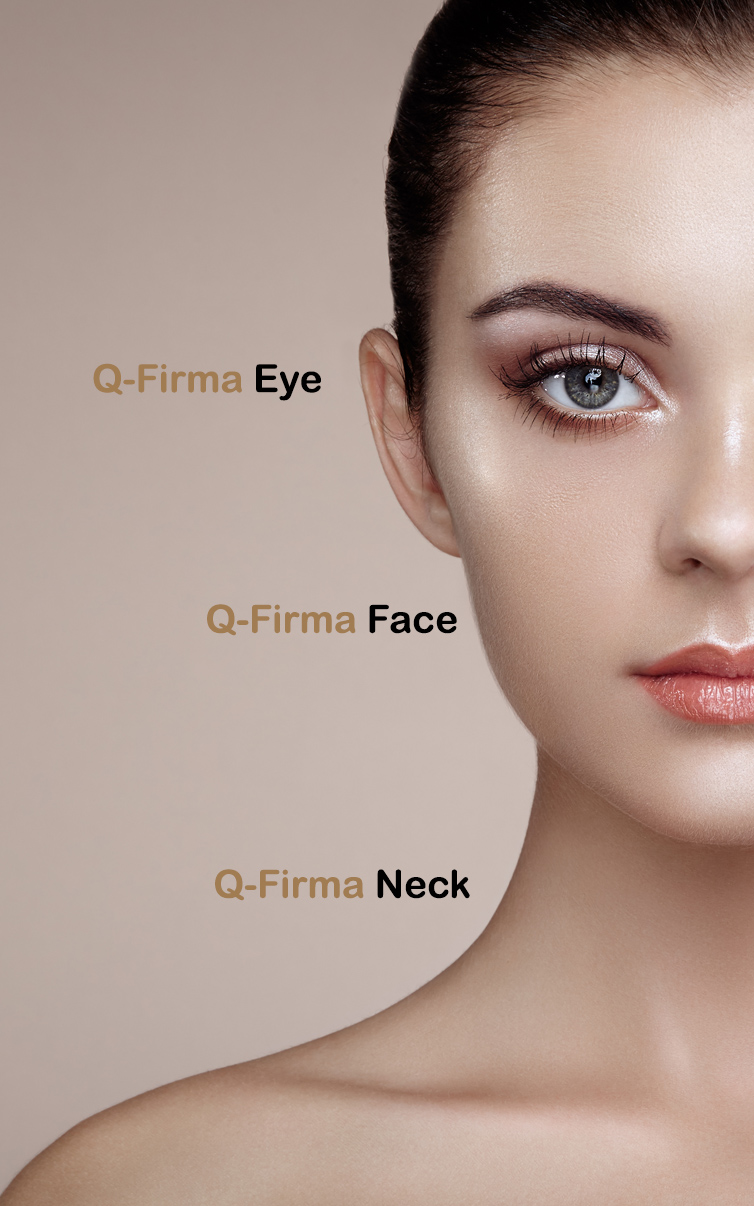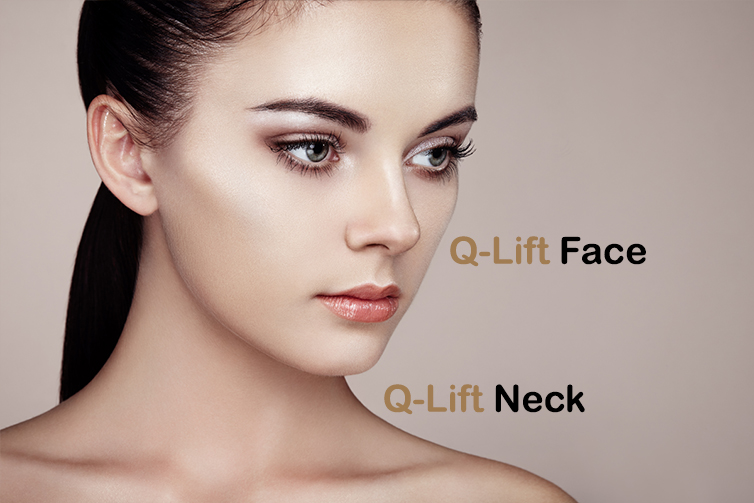 Q LIFT FOR FACE & NECK
BY ULTHERA
______
The original FDA-approved, micro-focused ultrasound for deep collagen remodelling, for lifting
and reducing the appearance of sagging areas of the upper and lower face, double chin, neck,
dècolletage and tummy.
Minimal to zero social downtime.
Take the first step to being the best version of yourself!
Visit us at 101 Irrawaddy Road, #09-01 Royal Square Medical Centre, Singapore 329565.
Call our friendly staff at

( 65 ) 62351125

or Whatsapp at

( 65 ) 97208851



for more information.
Operating Hours:

Monday – Friday – 10am to 7pm | Saturday – 10am to 2pm
Sunday & Public Holiday – Closed