BESPOKE BY Q
______
We have put together an esteemed customised skincare regime tailored for the individuals, as we recognise that no two patients are exactly the same. This is a skincare regime designed based on individual needs, after detailed consultation with our doctor. The regime involves a combination of cosmetic and therapeutic grade skincare products. We take pride in our products which do not include preservatives and parabens.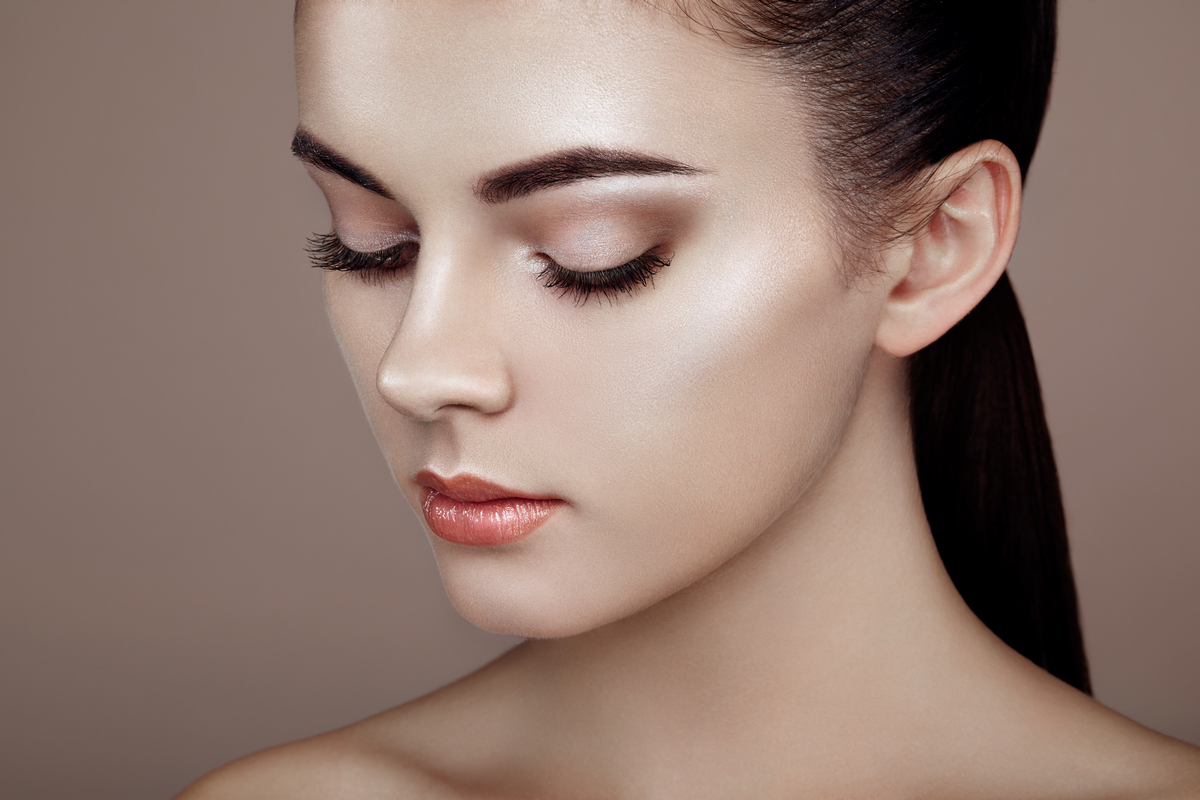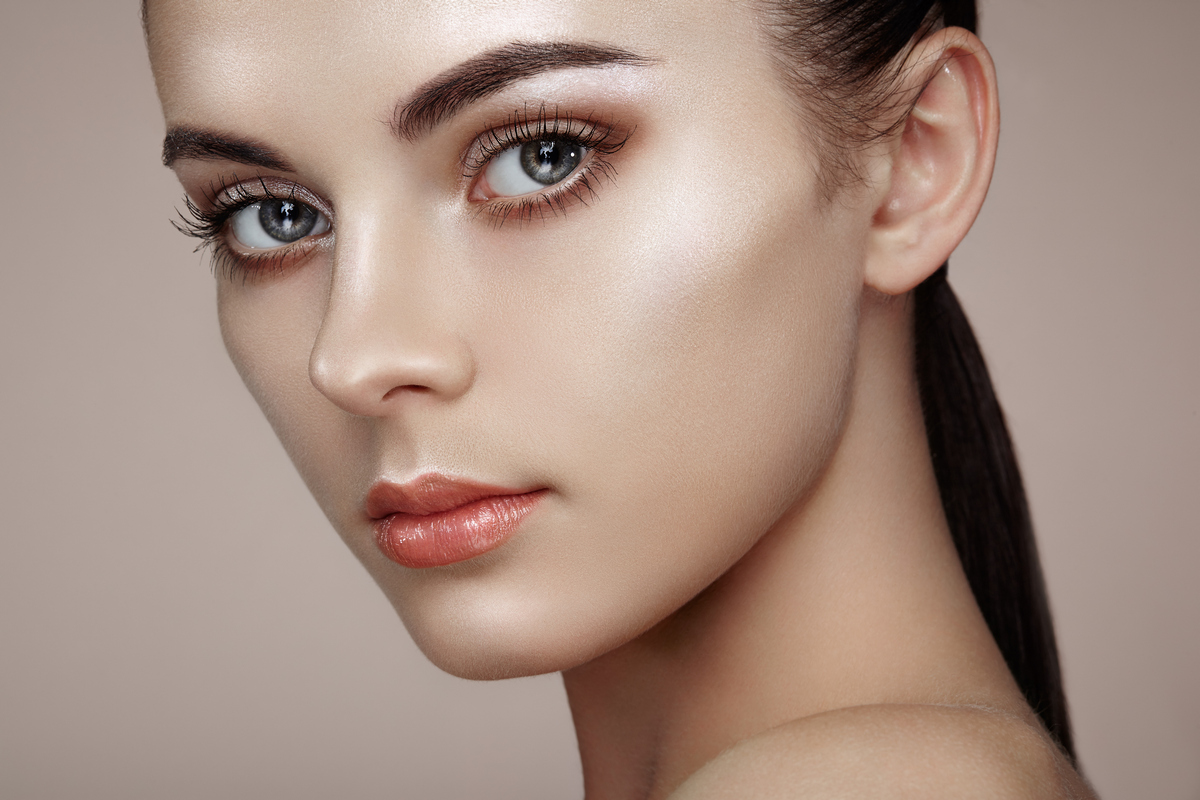 Q SKIN HEALER DELUXE
______
A treatment that regenerates skin cells from deep within using microinjections of highly biocompatible DNA fragments to the dermis of the skin that improves the overall biological condition of damaged skin. This treatment improves skin texture, reduces oil production, improved skin elasticity, as well as the overall balance of the skin and hydrates the skin. It also clarifies skin tone as well, giving clients a more well put-together look. Combine this treatment with our signature cold infusion and electroporation for best results.
Q HYDRABOOST FACIAL
______
This treatment is the most popular medical-grade facial in the world. It involves the use of patented technology to cleanse, exfoliate, extract and hydrate the skin. Experience and witness instant glow within 30 minutes, which is perfect as a low downtime maintenance treatment. This treatment is recommended for for acne prone skin, dry skin, and is suitable even for sensitive skin types.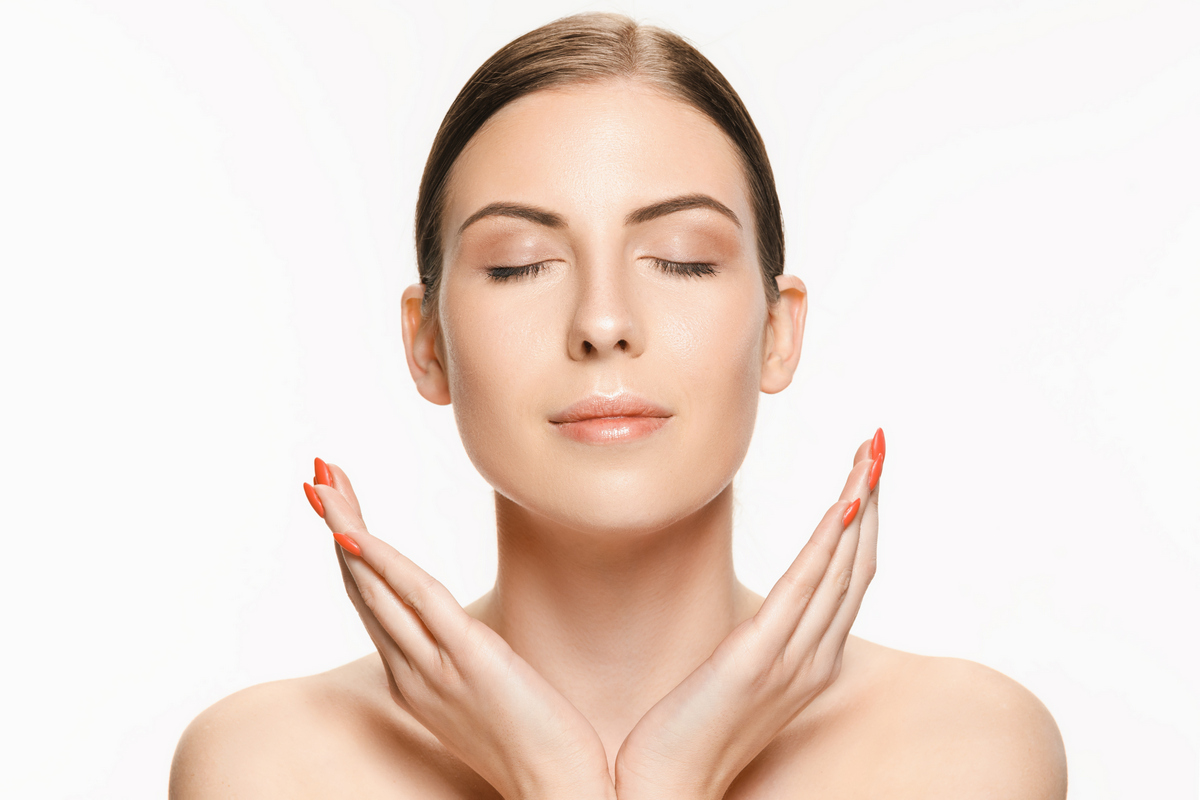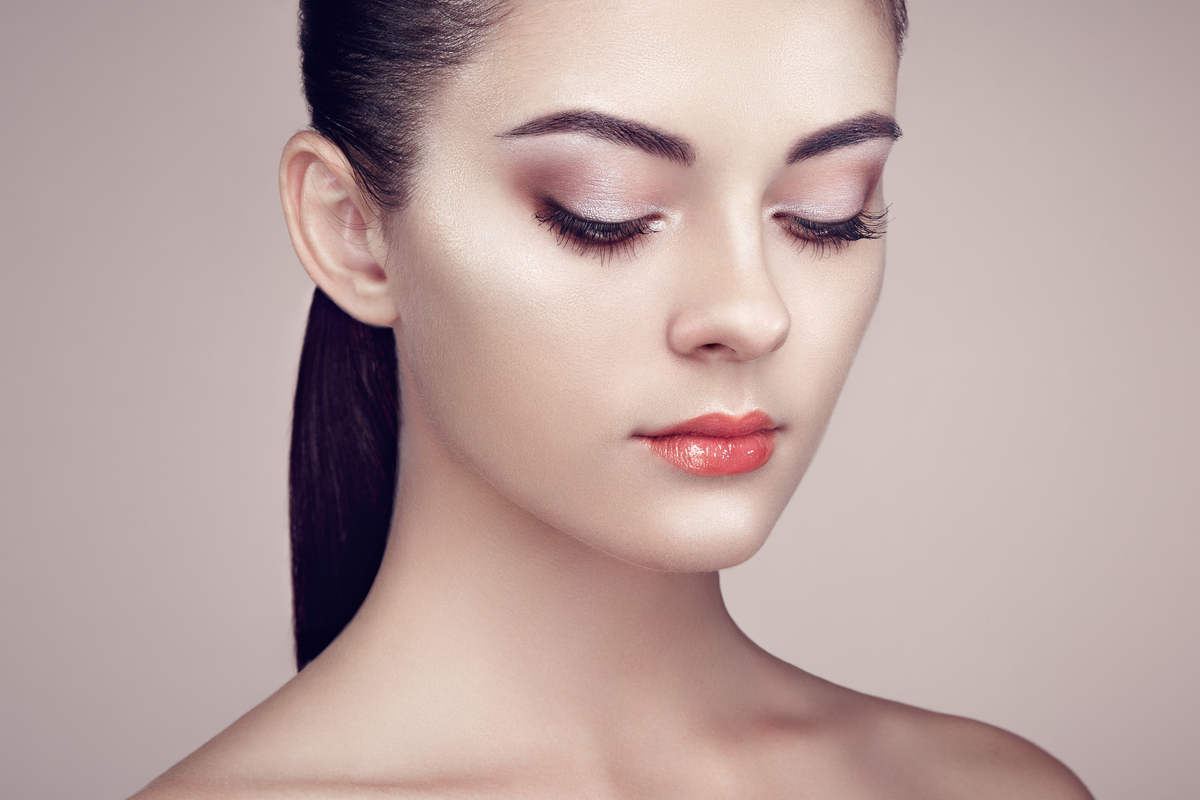 Q HYAGLOW TREATMENT
______
Harnessing the power of hyaluronic acid, a naturally occurring complex sugar in the skin, this treatment provides natural hydration and glow to the skin. The hyaluronic acid attracts water very strongly, where each molecule can attract up to 1000 times its weight in water. It helps to rejuvenate the skin and improving elasticity, smoothing fine lines as well. This treatment involves microinjections of hyaluronic acid into the deep dermis of the skin. We only use the premium Juvederm Volite for our signature Hyaglow treatments.
Q LASER PROGRAMS
______
We believe that no two patients are the same, and that just one laser machine cannot solve all skin problems. Our laser programs are highly customised and tailored to your needs. Our programs help to treat skin issues ranging from pigmentations, scarring, open pores, acne, facial hair problems to patients who just want to use lasers as a form of maintenance or anti-aging. Combining cutting edge technology with a good understanding of every patients' needs, the programs help to deliver superlative results. Downtime for the programs are also highly customisable to suit the respective clients' lifestyle needs. Think of us as a personal trainer for your skin.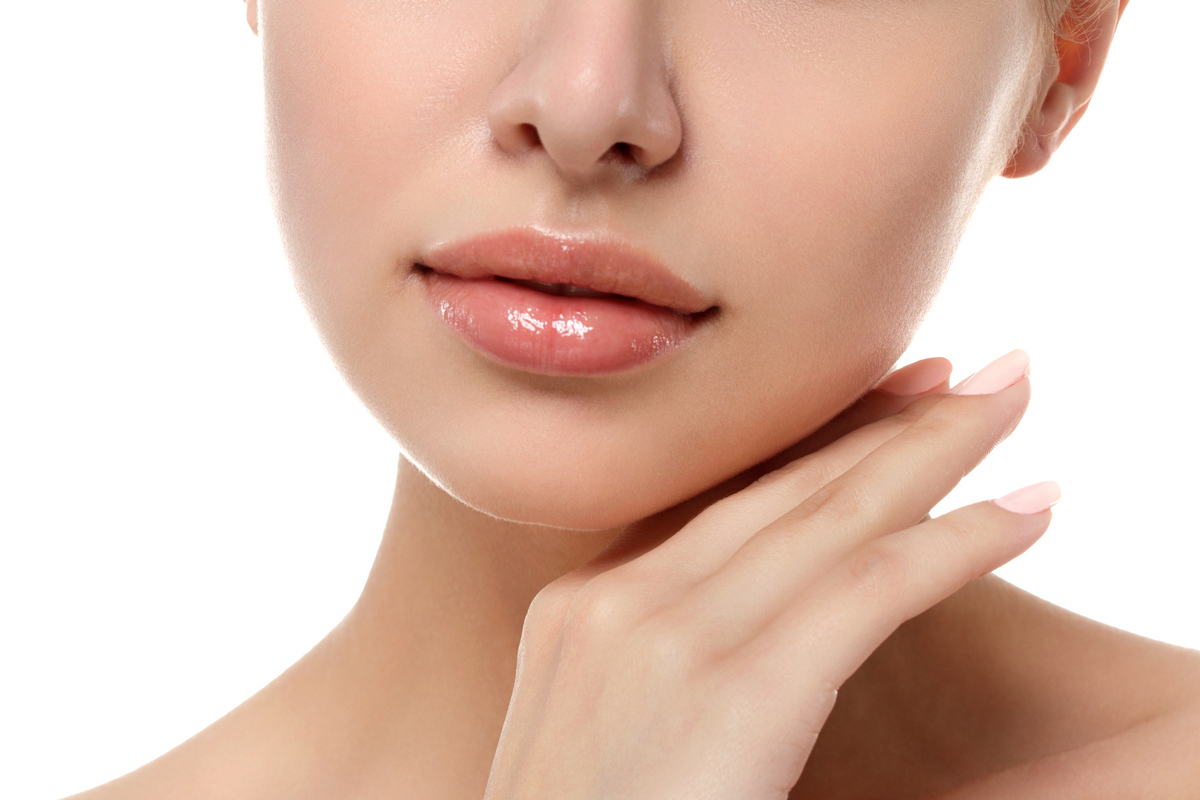 Take the first step to being the best version of yourself!
Visit us at 290 Orchard Road, #09-23 to 27, 30/31 S238859
Paragon, Lift Lobby C, Tower 2
Call our friendly staff at

( 65 ) 62351125

or Whatsapp at

( 65 ) 97208851



for more information.
Operating Hours:

Monday – Friday – 1030am to 730pm | Saturday – 10am to 2pm
Sunday & Public Holiday – Closed