BESPOKE BY Q

Q Bespoke are tailored and individualised treatment regimes – no two patients are exactly the same.
Each program is designed around busy individuals who are always on the go – treatment downtimes are minimised and comfort levels maximised.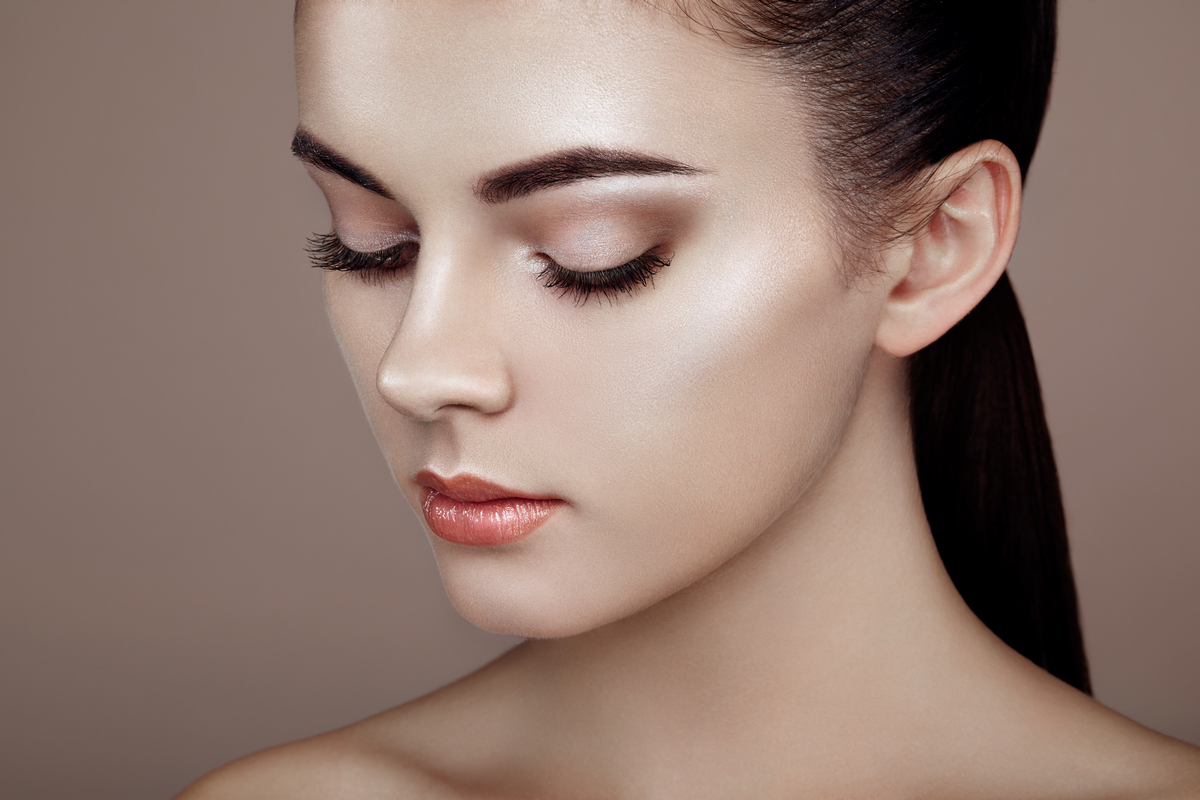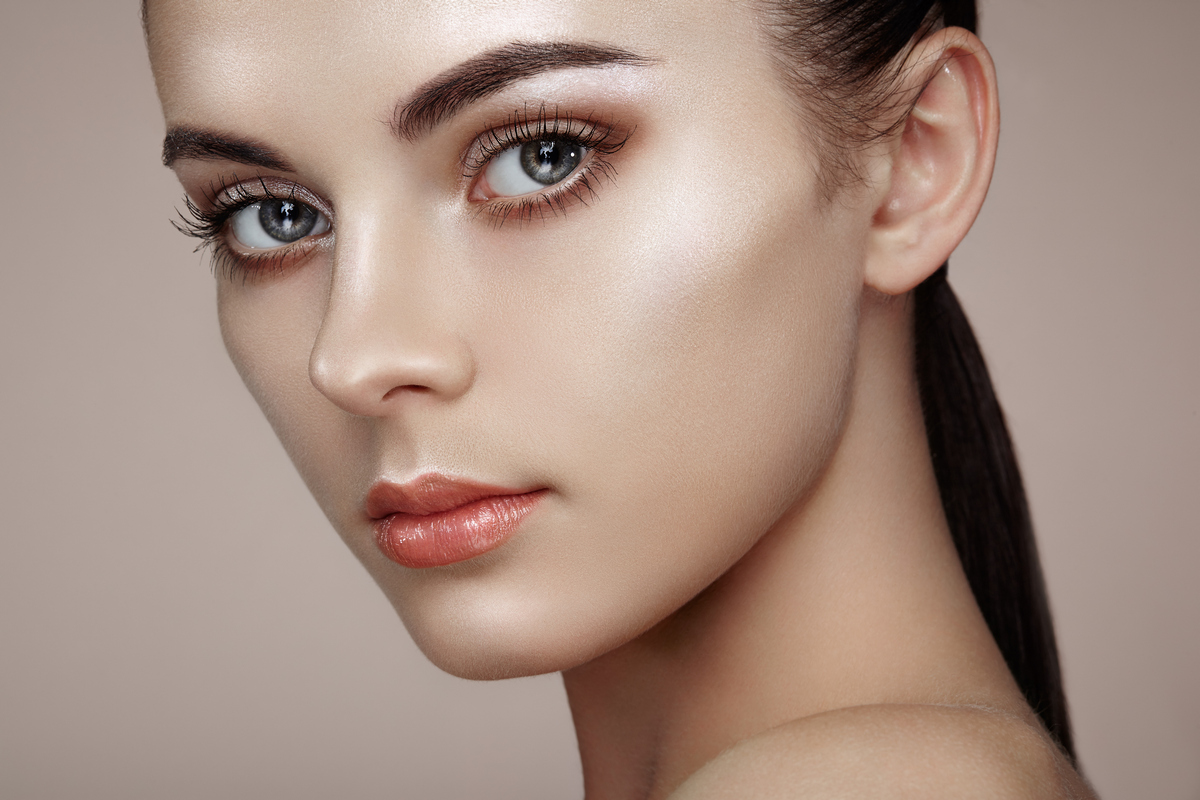 piQo BESPOKE LASER PROGRAM

A multi-pronged approach to lighten pigmentation and maintain them in a lightened state, while rejuvenating and tightening the skin.
A choice of either piQo PURE and piQo PLUS, each customized to your skin condition and may comprise the combination of Pico Second Laser, ProYellow Laser, Fotona Long-Pulsed ErbiumYAG laser and a chemical peel, if deemed necessary.
Minimal to no downtime. Done once a month and can be combined safely with other treatments.
HYALURONIC ACID SKIN HYDRATION BOOSTER AND SALMON DNA POLYNUCLEOTIDE SKIN HEALER BESPOKE PROGRAM

A bespoke program that allows you to choose between Hyaluronic Acid skin hydration boosters or Salmon DNA Polynucleotide (PN) skin healers.
Hyaluronic Acid skin hydration boosters are for those who wish to maintain good skin quality or to replenish deep hydration reserve for dry skin.
Salmon DNA Polynucleotide (PN) skin healers have more specific indications such as calming inflamed skin, healing damaged skin due to excessively strong treatments and functioning as an adjunct to the treatment of melasma with laser treatments. Polynucleotide skin healers may also be used to treat acne scars (Salmon DNA PN-Scar) and fine lines under the eye (Salmon DNA PN-Eye).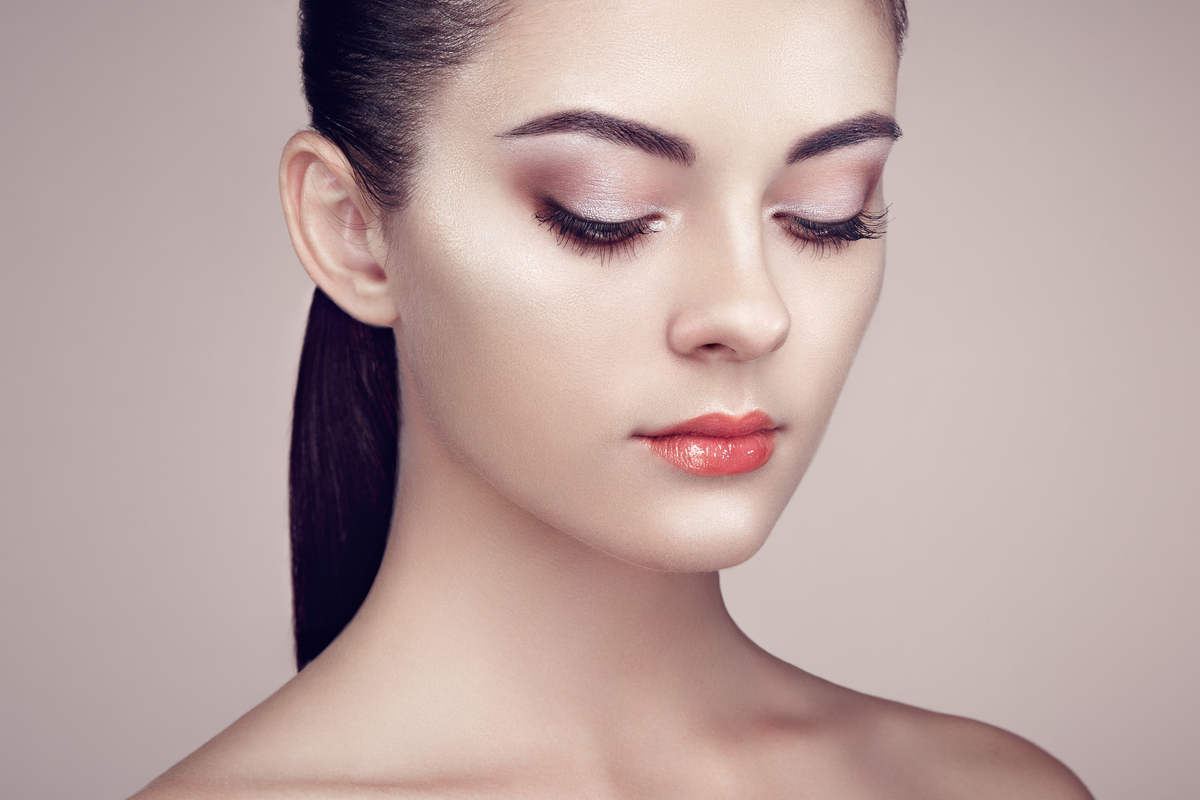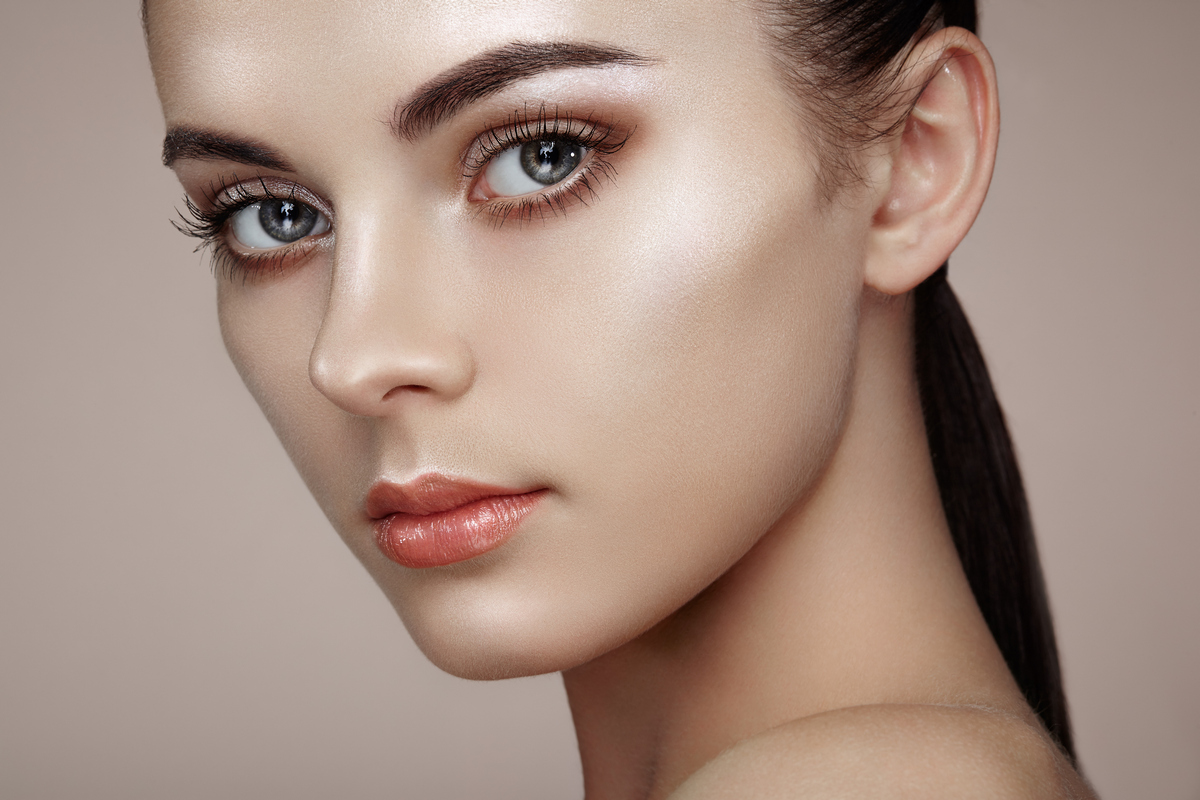 Q-PEEL BESPOKE PROGRAM

A simple but customizable chemical peel program that allows the doctor to select the type and strength of peel based on both your aesthetic and social requirements.
For general skin rejuvenation, various chemical peels may be used for brightening and stimulation of skin renewal – this has minimal to no downtime.
For more mature skin, a Retinol peel may be used to treat both pigmentations and fine lines – this, however, may incur some downtime – usually 1 week.
For treatment of acne, skin rejuvenation of dull skin, treatment of superficial pigmentary problems and oil control. This treatment is usually paired with PhotoDynamic Therapy (Blue Light) and may require either oral or topical antibiotics for home care.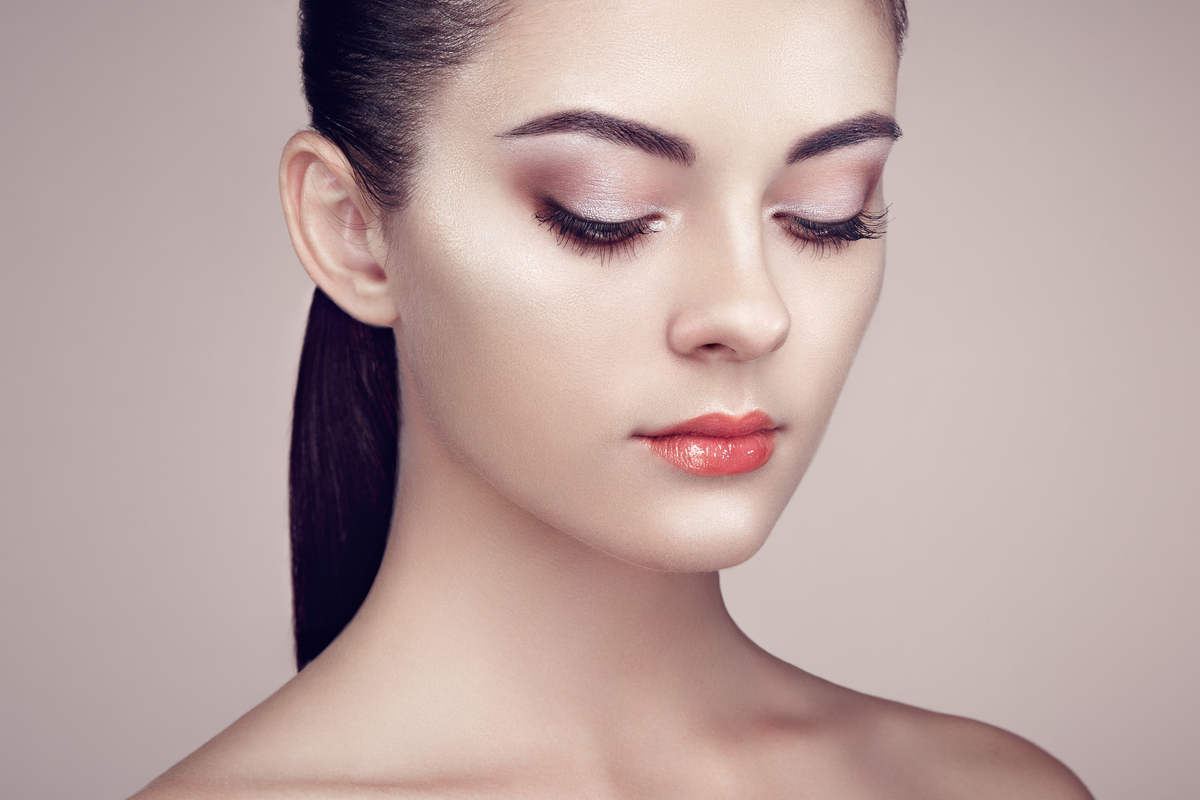 QUINTEFACIAL

QuinteFacial is a medical-grade facial based on the principle of Sub-Sonic Gas-Liquid Cleansing (SS-GLC) that does not require direct skin contact or abrasion for exfoliation, deep-cleansing and transdermal infusion of serum via hydroporation.
It has many indications such as skin rejuvenation, pigmentation, acne and many more.
The individual QuinteFacial protocols are designed by Dr Chris Looi to meet your medical and aesthetic requirements.
• QuinteFacial Acne
• QuinteFacial Melasma
• QuinteFacial Rejuvenate
• QuinteFacial Botox-Assist
MAKE AN APPOINTMENT WITH US
Take the first step to being the best version of yourself!
Visit us at 101 Irrawaddy Road, #18-09 Royal Square Medical Centre, Singapore 329565.
Call our friendly staff at

( 65 ) 62351125

or Whatsapp at

( 65 ) 97208851



for more information.
Operating Hours:

Monday – Friday – 10am to 7pm | Saturday – 10am to 2pm
Sunday & Public Holiday – Closed